Standing Out from the rest
Be sure to check out all our Promotions
Want to join our Mailing List?
See Our Top Promoted Sites

ShopSSLtt.com is your one stop shop for all of your industrial needs, at your finger tips. The site is owned and managed by Southern Supplies Limited Group of companies, the platform will be used as an extension of the group offerings, to bring variety and convenience to our customers. Please feel free to browse the site, view products, order and relax.

Quality, Reliability, Affordability
Ocelot Shoes Limited, locally owned and founded on the Island of Trinidad and Tobago, has developed a select assortment of safety shoes and work boots for the rugged work environment.

Experience the flame advantage today!
Flame's safety garments has been on the market for over 25 years and have set the standard in design and quality for industrial work wear on the island of Trinidad and Tobago. Experience the flame advantage today!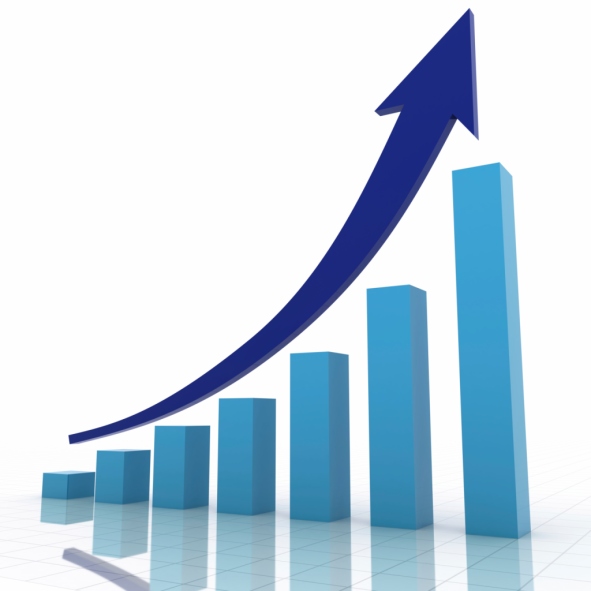 Increase your profits by advertising with us

Advertising can: provide basic information such as your contact details and website address. increase sales by telling potential customers about your product or service. … increase your short-term sales with a one-off message – inform people of a special offer or a benefit of your product.
Advertising with us ensures your Advertisements are displayed to the most potential customers.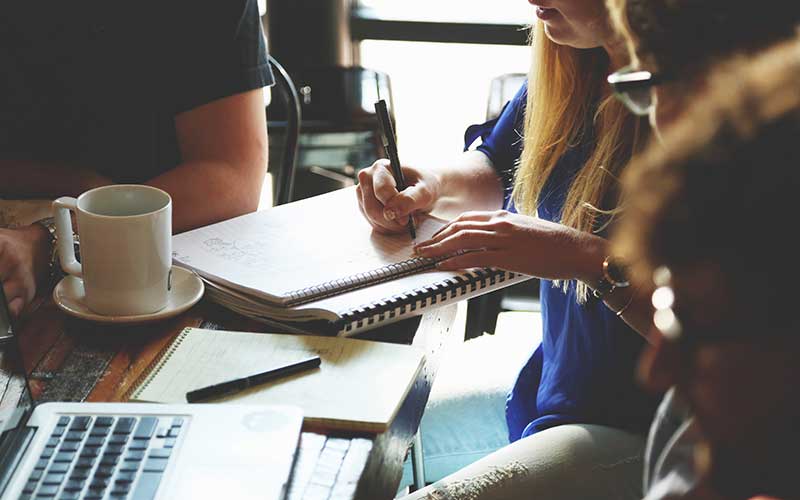 DEDICATED TEAM TO WORK WITH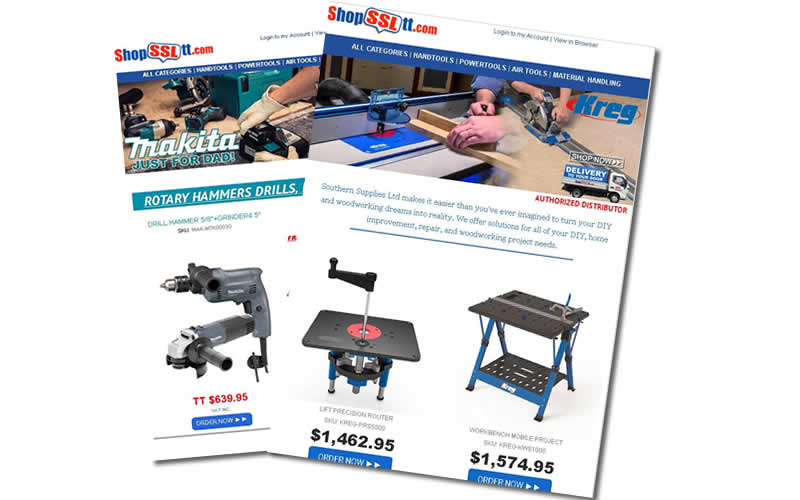 GIVING YOU THE BEST PROMOTIONS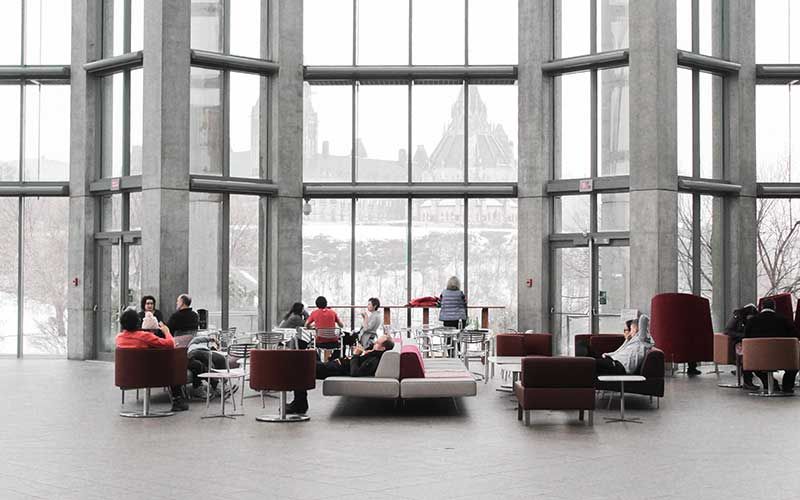 BACKED BY A REPUTABLE COMPANY
Get your Content Created, built to your needs, built to your business.
Get Updated on our Latest Promotions!
Have Chances to Win in our Contests